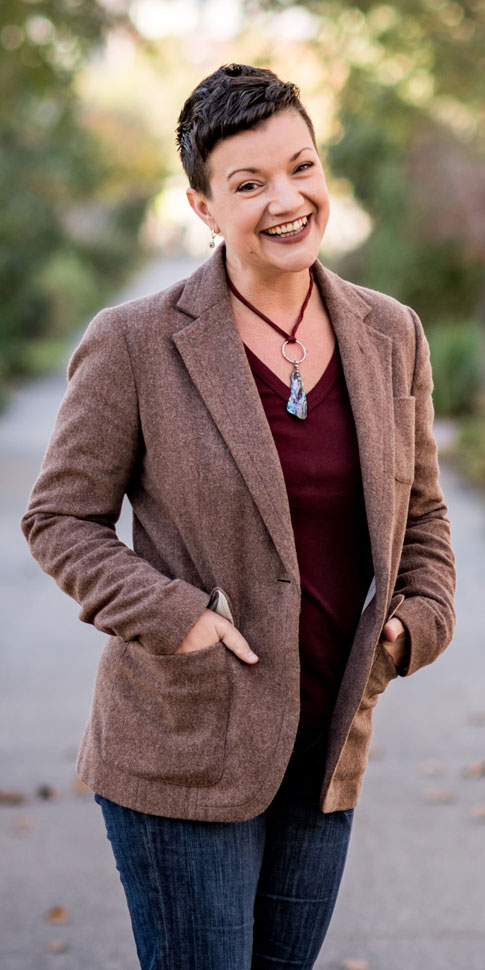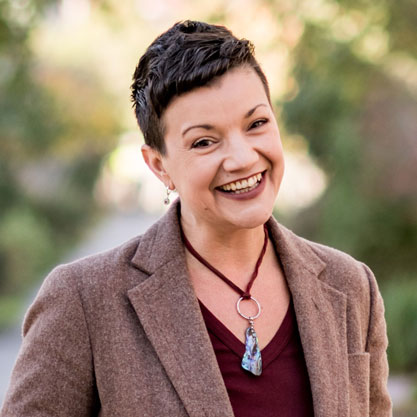 I am full-time faculty and graduate program director in the Department of Sociology at Virginia Commonwealth University. I have been instrumental in the development and implementation of the first-of-its-kind M.S. in sociology with a concentration in digital sociology program at VCU.

My teaching experience spans multiple topics and delivery methods.  In addition to assisting with both face-to-face and online undergraduate courses, I have independently taught Sociological Theory, Social Problems, Adolescents and Society, and Media and Society.  My primary goal as an instructor is to provide my students with tools that will guide them as they continue to explore sociological issues long after they leave the classroom.  To that end, my courses all emphasize writing skills, statistical literacy, and semester long projects.  I wrap these practical skills in relevant, engaging social issues in order to challenge the students to explore persistent inequalities.  I hope my students embark on their chosen fields ready to engage a diverse community with an open mind.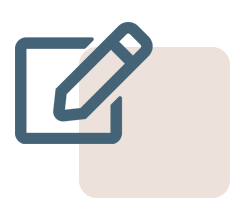 WRITING FOR PUBLIC AUDIENCES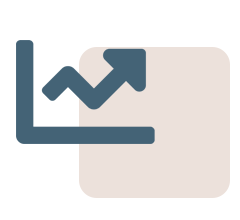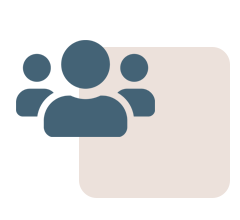 Ph.D. in Sociology
Florida State University, Tallahassee

2015

M.S. in Sociology
Florida State University, Tallahassee

2012

M.A. in Practical Philosophy and Applied Ethics
University of North Florida

2007

B.A. in English Literature
University of North Florida, Jacksonville

2005
Academic and Professional Appointments
I have held a number of teaching, administrative, and professional positions in academia since 2010.
Assistant Professor
Department of Sociology, Virginia Commonwealth University

2018 - Present

Graduate Program Director
Department of Sociology, Virginia Commonwealth University

2017 - Present

Teaching Faculty
Department of Sociology, Virginia Commonwealth University

2015 - 2018

Graduate Instructor
Department of Sociology, Florida State University

2010 - 2015 2019   Rohlinger, Deana, Rebecca Redmond, Tara Stamm. "Gender, Age, and Political Legitimacy: Activist (In)visibility in Broadcast News, 1970-2012". Journal of Women & Aging. DOI: 10.1080/08952841.2019.1593774. Published online: 20 Mar 2019
2018   Rohlinger, Deana, Rebecca A. Redmond, Haely Gentile, Tara Stamm, Alexandra Olsen. "Power and Representation: Activist Standing in Broadcast News, 1970-2012", in Apryl A. Williams, Ruth Tsuria, Laura Robinson, Aneka Khilnani (ed.) Media and Power in International Contexts: Perspecitive on Agency and Identity (Studies in Media and Communications, Vojume 16). Emerald Publishing Limited. pp.9-34
2018   Cottom, Tressie M., Jennifer A.Johnson, Tara M. Stamm, Julie Honnold. "A Vision Among Challenges: Lessons About Online Teaching From The First Online Master's Degree in Digital Sociology". The Journal of Public and Professional Sociology.
2016   Kennedy, Stephanie C., Tara Stamm, and Casey Yu. "Mothers of Honor: Intentional Construction of Pregnancy, Birth, and Postpartum Support". Taking the Village Online: Mothers, Motherhood, and Social Media edited by Lorin Basden Arnold and BettyAnn Martin. For downloadable PDF copies of my academic C.V. and administrative C.V., please select the appropriate button below. If you have a specific document requests or credential inquiry, please reach out to me via my contact form.
If you would like to send me a message, please use the form below for personal and professional inquiries only. Students should instead utilize my VCU email address, found on my faculty page and through their course information.